What is the best place for you?
Birmingham
, Jefferson County
Birmingham is a city in Jefferson County, Alabama. As of the 2014 census, the city population was 212,247. According to the United States Census Bureau, the city has a total area of 149.9 square miles. An elevation is 600 feet (182.88 m) above sea level. The population density was 1,416 people per square mile. The median age was 35.6 years (Alabama state median age was 38.7 years)…
know more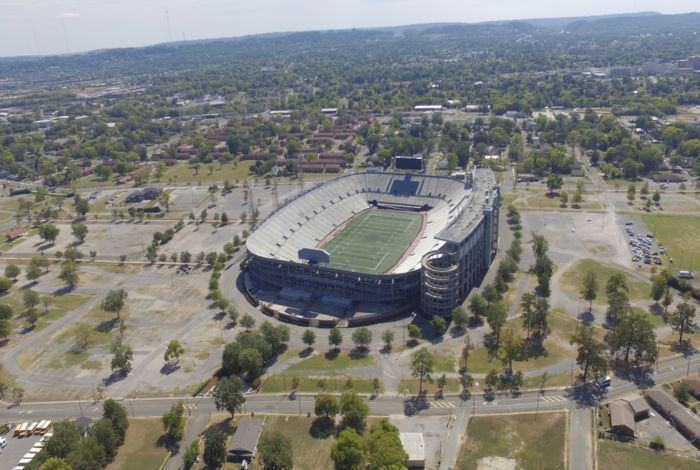 What's trending now in the market
Alabama's hospitalized COVID-19 patients Sunday...

by

Eddie Burkhalter

on 2020-10-25 at 7:00 PM

It's a trend that has public health officials and hospital staff concerned that the state may be headed for another surge. Continue reading this post on our website.

Trump Truck and boat parades this weekend

by

Brandon Moseley

on 2020-10-24 at 9:03 AM

As Election Day draws near, Alabama Republicans are excited about promoting the re-election of Donald J. Trump as President and the election of Tommy Tuberville for U.S. Senate. This weekend two pro-President Trump events are happening in the state. There will be a truck parade from Ashland to Phenix City on Saturday sponsored by the Clay County Republican Party, while there will also be a boat […]

COVID-19 hospitalizations, new cases continue to...

by

Eddie Burkhalter

on 2020-10-23 at 6:23 PM

The number of rising hospitalized COVID-19 patients in Alabama is a concerning sign of a possible coming surge of the disease, state health experts said Friday. Alabama hospitals were caring for 888 coronavirus patients Friday, the highest number since Sept 9. UAB Hospital was caring for around 80 COVID-19 inpatients Friday afternoon, said Dr. Rachael Lee, an infectious disease specialist […]
Selling Your House Is the Right Move, Right Now...

by

KCM Crew

on 2020-10-23 at 5:00 AM

Some Highlights Demand from homebuyers has skyrocketed this year, which means today's sellers are poised to win big. This ideal moment in time to sell your house won't last forever, though. With more sellers coming to the market in the spring, waiting until next year means buyers will have more choices, so your home may not stand out from the crowd. Let's connect today to […]

Home Values Projected to Keep Rising

by

KCM Crew

on 2020-10-22 at 5:00 AM

As we enter the final months of 2020 and continue to work through the challenges this year has brought, some of us wonder what impact continued economic uncertainty could have on home prices. Looking at the big picture, the rules of supply and demand will give us the clearest idea of what is to come.

Why Today's Options Will Save Homeowners from...

by

KCM Crew

on 2020-10-21 at 5:00 AM

Many housing experts originally voiced concern that the mortgage forbearance program (which allows families impacted financially by COVID to delay mortgage payments to a later date) could lead to an increase in foreclosures when forbearances end. Some originally forecasted that up to 30% of homeowners would choose to enter forbearance. Less than 10% actually did,
I know everything about Real Estate. Contact Me!