What is the best place for you?
Birmingham
, Jefferson County
Birmingham is a city in Jefferson County, Alabama. As of the 2014 census, the city population was 212,247. According to the United States Census Bureau, the city has a total area of 149.9 square miles. An elevation is 600 feet (182.88 m) above sea level. The population density was 1,416 people per square mile. The median age was 35.6 years (Alabama state median age was 38.7 years)…
know more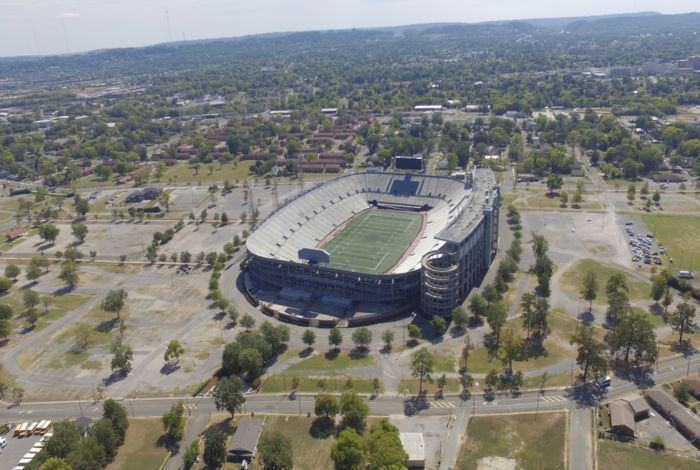 What's trending now in the market
State of Alabama bicentennial celebration set for...

by

Brandon Moseley

on 2019-12-13 at 7:32 AM

The state of Alabama turns 200 years as a state on Saturday. The celebration begins with a concert tonight and that is followed by a parade, bicentennial park dedication, and festival on Saturday. Governor Ivey has invited the whole state to come to Saturday's events. The Saturday celebration begins at 10 AM with a parade of Alabama people, places and history. The parade will begin at Court […]

Limestone judge indicted on theft, abuse of...

by

Eddie Burkhalter

on 2019-12-13 at 7:12 AM

The Alabama Attorney General's office on Thursday announced the indictment of Limestone County Circuit Judge Douglas Lee Patterson on three felony charges that he used his office for personal gain. Patterson, 37, was arrested Thursday morning by agents with Alabama Attorney General Steve Marshall's office following indictments by a Limestone County special grand jury, according […]

Opinion | Alabama's justice system is now...

by

Josh Moon

on 2019-12-13 at 7:12 AM

Sherry Lewis will most likely never serve another day of jail time for committing two felony ethics violations. A Jefferson County judge on Thursday sentenced Lewis to a 10-year suspended sentence, imposed community service and restitution, and promised to send her to jail if she violates the terms of her probation. So, for stealing thousands personally — and helping others […]
Get Your House Ready To Sell This Winter

by

Shannah Ferrante

on 2019-12-13 at 5:00 AM

Some Highlights Winter is a great time to list a house, since inventory is traditionally low, and most sellers are holding off until spring to put their homes on the market. Waiting for warmer weather when more competition is on the market will only put your house up against many more choices for buyers. Get your house ready to sell now with quick and easy fixes that make a big impact. […]

Holiday Gifts Are Not the Only Hot Things Right...

by

Shannah Ferrante

on 2019-12-12 at 5:00 AM

Black Friday is behind us and holiday gifts are flying off the shelves in stores and online. Unlike last year, however, there's another type of buyer that is very active this winter – the homebuyer. Each month, ShowingTime releases their Showing Index, which tracks the average number of appointments received on active U.S. house listings.

Have You Outgrown Your Home?

by

Shannah Ferrante

on 2019-12-11 at 5:00 AM

It may seem hard to imagine that the home you're in today – whether it's your starter home or just one you've fallen in love with along the way – might not be your forever home. The good news is, it's okay to admit if your house no longer fits your needs. According to the
I know everything about Real Estate. Contact Me!